Are you looking for a change? Traveling nurses are in high demand. The healthcare industry is growing rapidly, and there are more jobs available than ever before to fill the gaps in qualified professionals. If you're an RN or LPN who wants to work in different areas of the country without having to relocate your entire life, then travel nursing might be right for you.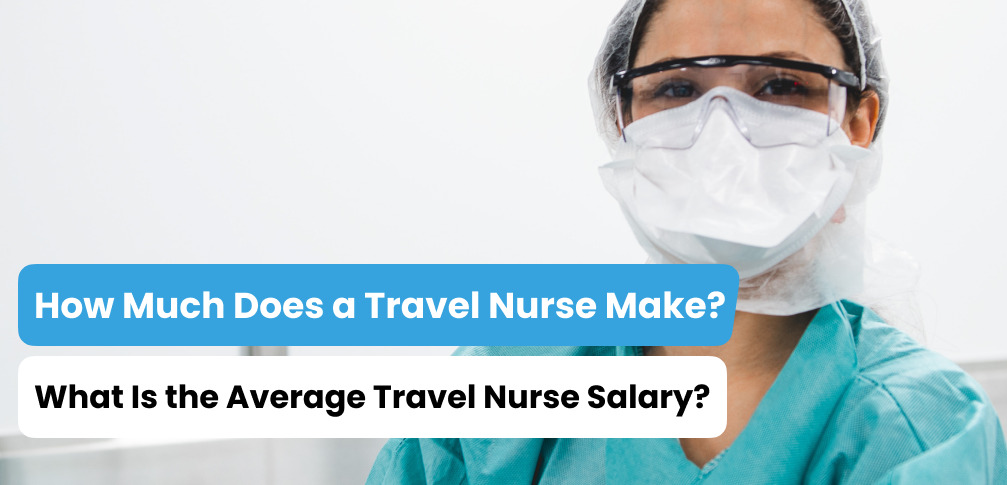 Honestly, I get why you'd be interested in the prospects of a career as a travel nurse.First, the big question: Do travel nurses make more money...

May 15, 2022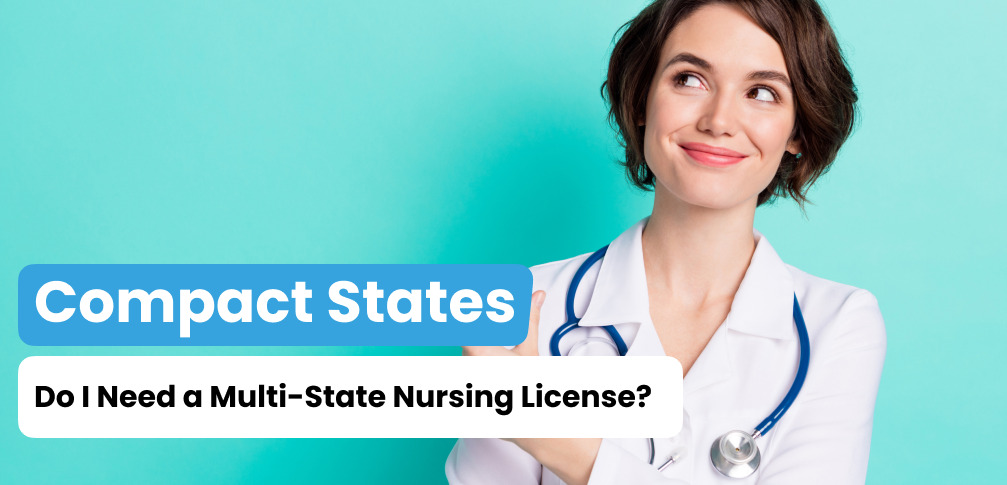 Do the words "compact states nursing" sound familiar? Perhaps you've been talking with your travel nurse buddy!Nurses in the compact states nursin...

April 28, 2022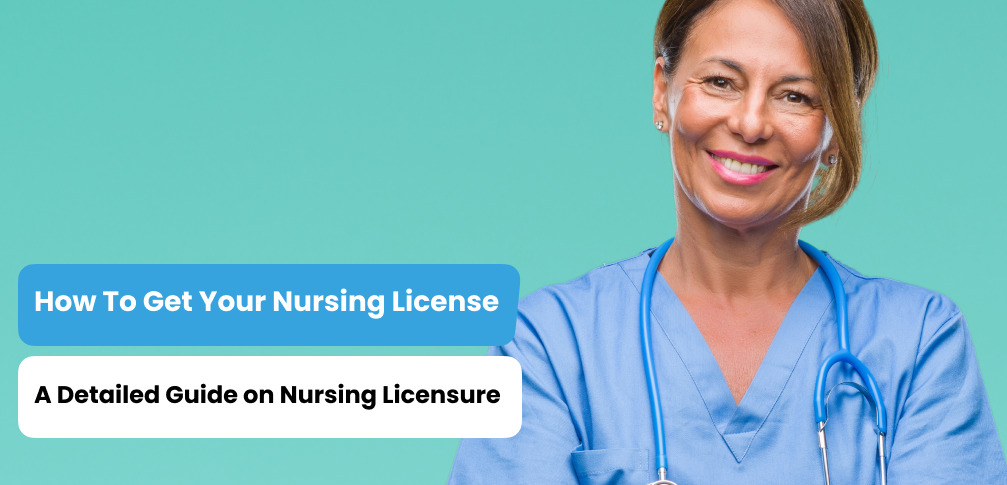 However, the process of getting a nursing license can appear very intimidating. Where do you start from? What's the application process?We've ...

April 21, 2022
Loading Please Wait......