Are you looking for a change? Traveling nurses are in high demand. The healthcare industry is growing rapidly, and there are more jobs available than ever before to fill the gaps in qualified professionals. If you're an RN or LPN who wants to work in different areas of the country without having to relocate your entire life, then travel nursing might be right for you.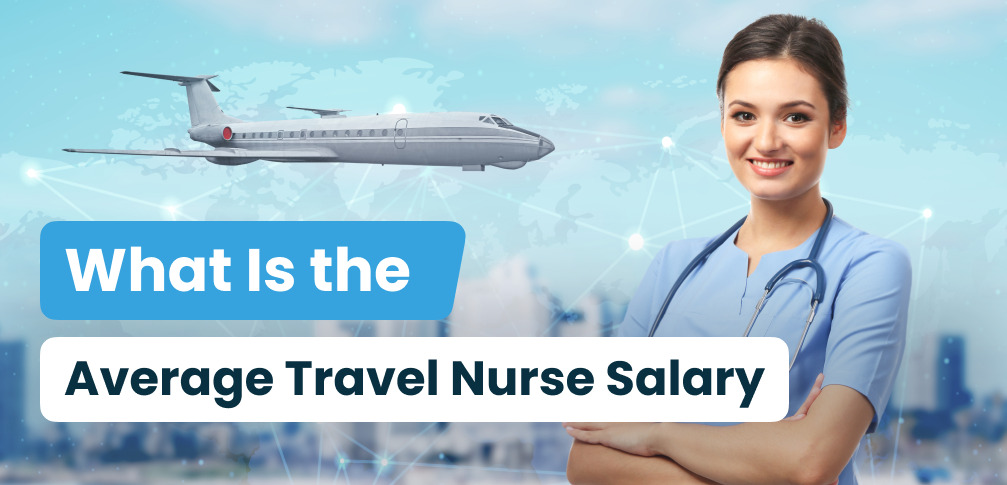 According to the United States Bureau of Labor Statistics (BLS), the average travel nurse salary in 2022 sits at about $51 per hour. That's signific...

September 19, 2022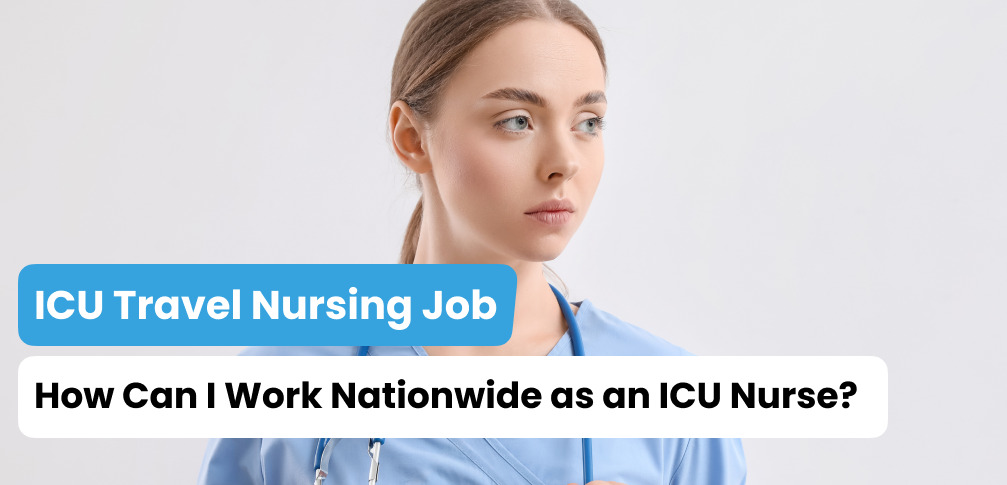 What if you could work on the fly in numerous hospitals' intensive care units across the USA?ICU travel nursing is an arrangement that certifies y...

June 10, 2022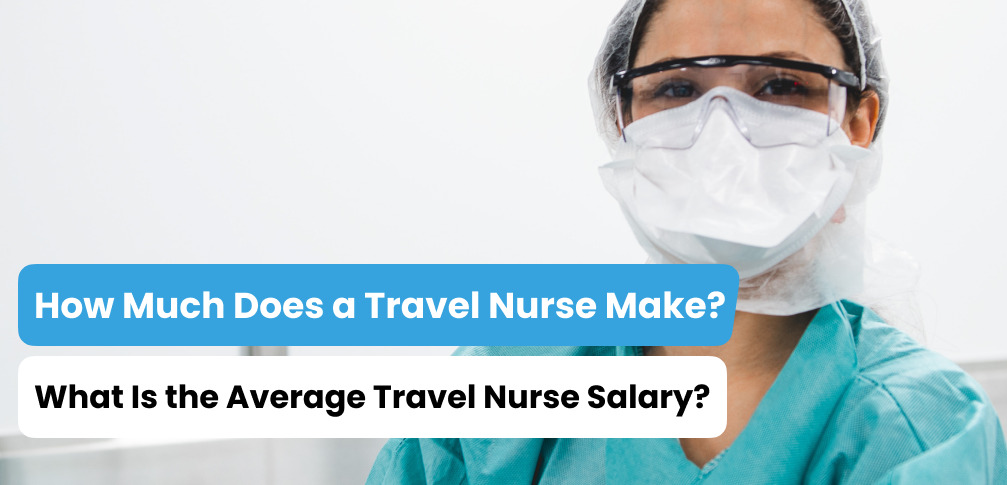 Honestly, I get why you'd be interested in the prospects of a career as a travel nurse.First, the big question: Do travel nurses make more money...

May 15, 2022
Loading Please Wait......