It is essential to know that you can take many different paths before becoming an RN, such as LPN or LVN programs. The most popular route, however, is the Associate's degree program which typically lasts two years.

It covers all the basics that you need to know about being an RN, including management of health care services and medical information systems, interpersonal relationships with patients and their families, and legal concepts about healthcare.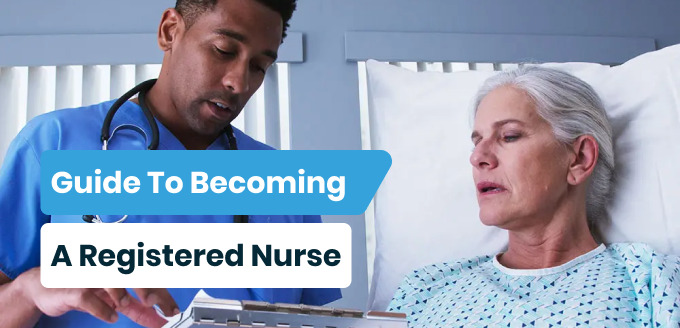 RN Programs Guides & Articles
What is a Registered Nurse (RN)? A registered nurse (RN) works alongside doctors and other nurses to deliver critical care to patients. The variety o...

January 11, 2023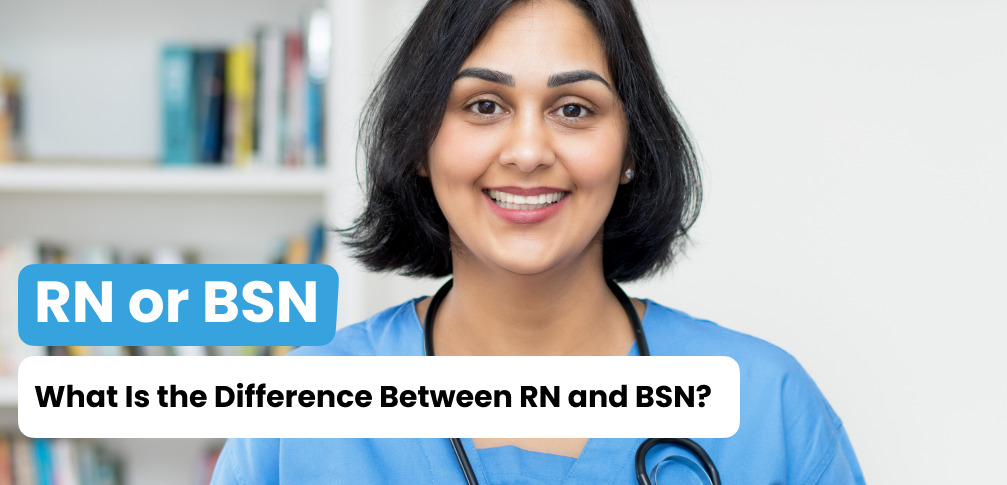 RN Programs Guides & Articles
You must pass the National Licensure Competency Exam (NCLEX) to become a licensed nurse. However, to be eligible to participate in this examination, y...

May 10, 2022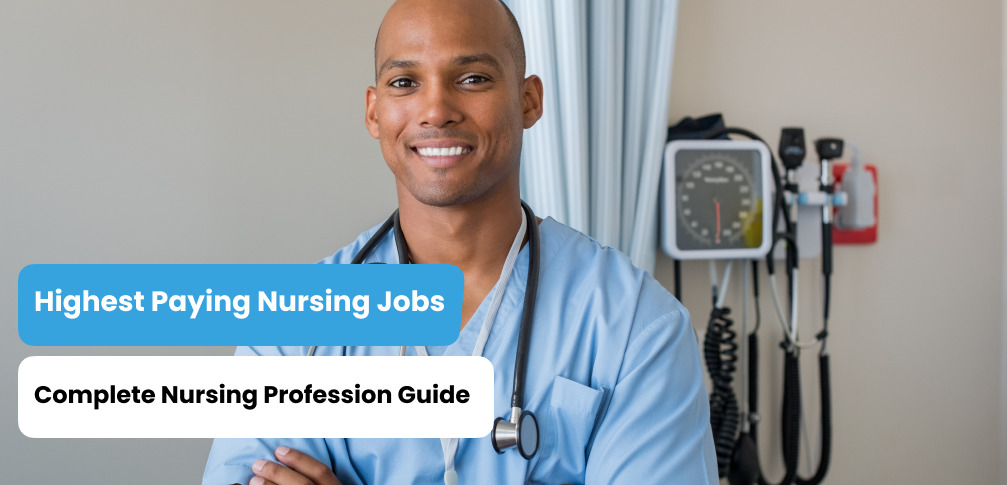 RN Programs Guides & Articles
According to the US Bureau of Labor Statistics (BLS), the highest paying nursing jobs are Certified Registered Nurse Anesthetists (CNRA), Neonatal Nur...

March 30, 2022
Loading Please Wait......