Financial Aid, Grants, and Scholarships are critical to a student's ability to attend college and make their lives better. They can be public or private scholarships, loans, and work-study programs from federal and state agencies, private institutions, foundations, and universities.The experts at Academia Labs can help you find the right program, provide the insight to secure funding, and what not to do when applying for grants and scholarships.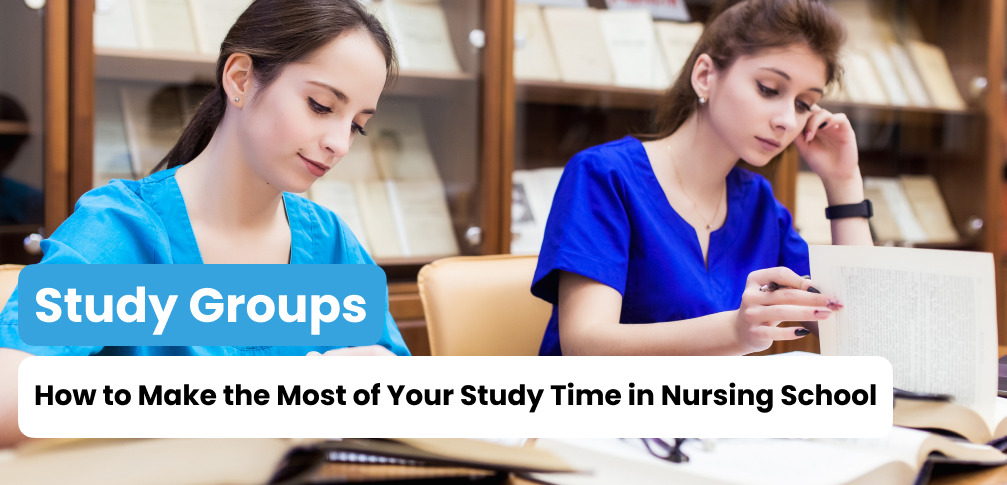 Connections with other nursing students can make all the difference in nursing school. Your colleagues can support you during this stressful time and ...

May 2, 2022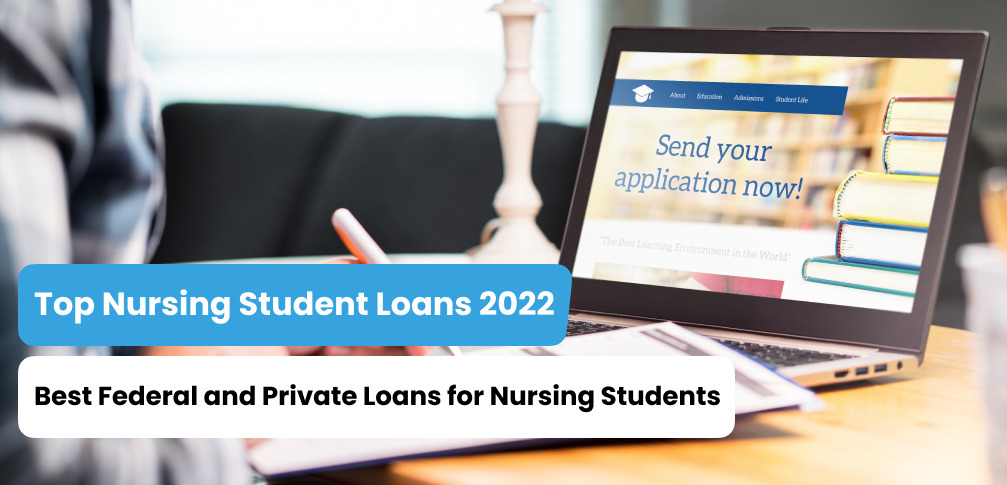 Are you out of all options to fund your college nursing tuition? Why not consider one of the most reliable loan schemes of 2022!Find out more abou...

March 14, 2022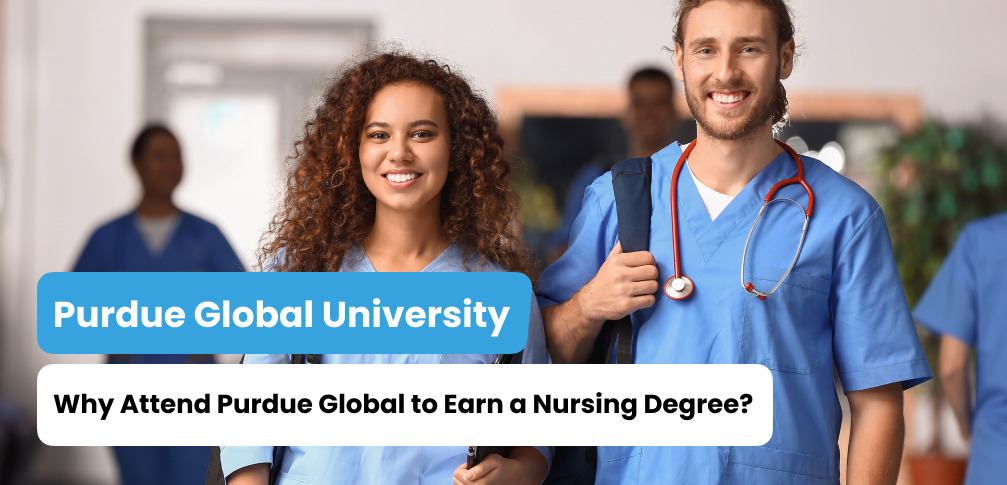 Purdue University Global strives to offer online programs that allow for flexibility in higher education. Purdue University Global offers associate...

March 7, 2022
Loading Please Wait......