Financial Aid, Grants, and Scholarships are critical to a student's ability to attend college and make their lives better. They can be public or private scholarships, loans, and work-study programs from federal and state agencies, private institutions, foundations, and universities. The experts at Academia Labs can help you find the right program, provide the insight to secure funding, and what not to do when applying for grants and scholarships.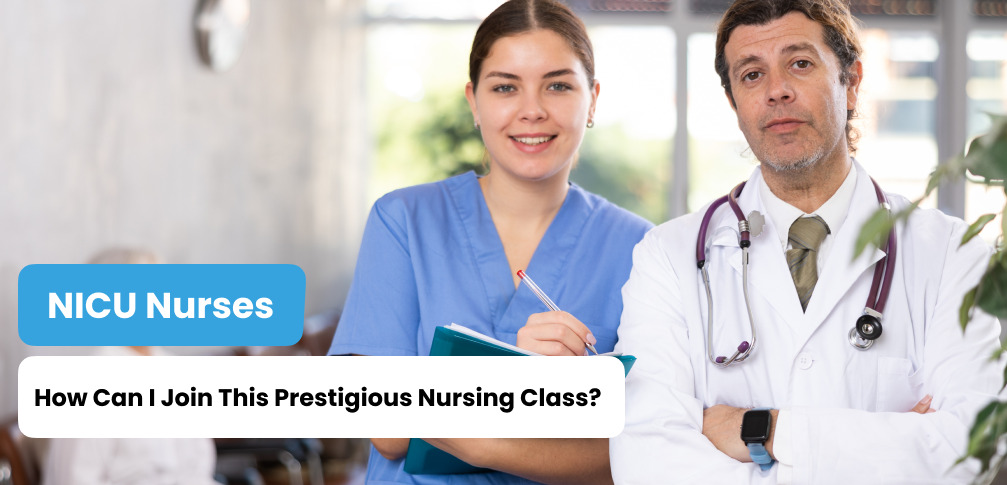 Did you know that NICU nurses rank among the most valuable nursing professionals? These nurses have always enjoyed the reverence of every practitione...

March 21, 2023

Nursing is a prestigious but complex field, and navigating your way to becoming a professional nurse can be challenging. However, with the proper educ...

September 21, 2022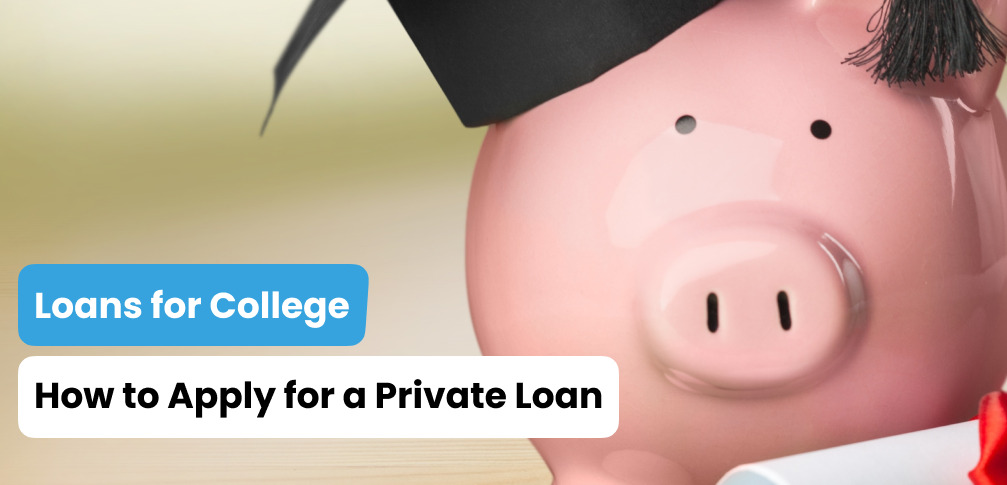 Key Takeaways Private college loans are an excellent way to secure extra funding for tuition up to 100% of the cost of attendance. Private col...

July 10, 2022
Loading Please Wait......