Your First Choice in Quality and Affordability:
CF is top 1% in Affordability in the US
College of Central Florida is a great place to begin, continue or complete your education with more than 140 academic pathways to choose from. CF offers two-year Associate in Science degrees, two-year Associate in Arts degree and Baccalaureate degree programs. Additionally, CF is committed to helping you every step of the way. The International Student Services office helps with:
F-1 Visa application process
Admissions consultation
One-on-one academic advising
Free tutoring
International student club membership
Student employment requests
International student campus housing
Free airport shuttle pick-up
Change of Visa status to F-1 Student Visa and more!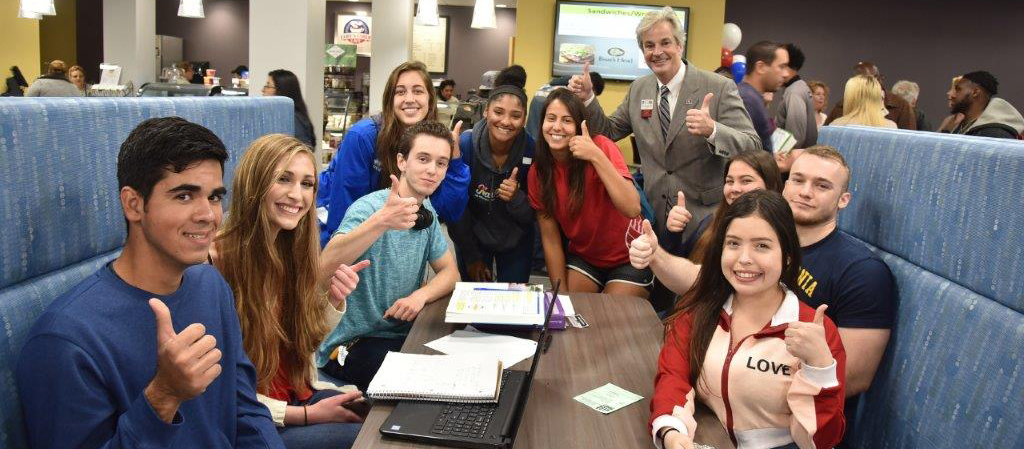 All English Fluency Levels Welcome
International students may begin at the College of Central Florida before mastering English. Evidence of English Proficiency (TOEFL 61 and IELTS 5.5) are accepted but not required for admission of degree-seeking students. CF offers English as a Second Language for Academic Purposes (ESL/EAP) courses. These credit courses are an integral part of the academic program and are designed to prepare a non-native English speaker for success in a chosen field of study. EAP courses are offered every semester and cost the same as all credit courses.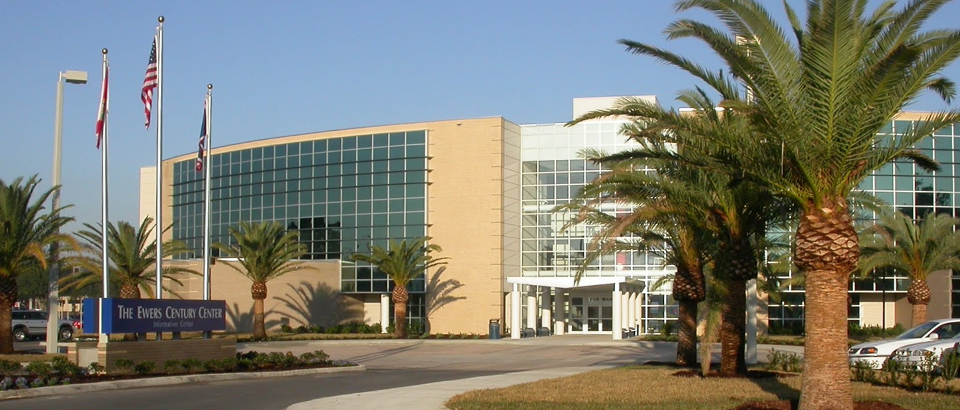 Campus Life
The college hosts national and international speakers, including authors, poets and experts on a variety of subjects. CF operates the Appleton Museum of Art, which has a permanent art collection of more than 16,000 objects. The college regularly hosts theatrical plays, foreign films and concerts. There are also a variety of clubs for you to get involved in, from the student newspaper to the honor society and pre-professional organizations. Student groups hold regular events including Club Rush, a Health Fair and International Food Festival. Our athletic programs in softball and baseball compete at the state and national levels. We also offer a variety of student recreation and fitness options in our gymnasium and athletic fields.
Transfer Associate Degrees Available
The state of Florida guarantees that students who complete an Associate in Arts degree at a public Florida college have the opportunity to earn a bachelor's degree at a state university or Florida college offering four-year degrees. If you know the career you want but don't know where to start, explore programs here. The College of Central Florida has partnerships with University of Central Florida, University of South Florida and Florida Agricultural and Mechanical University, to guarantee you admission.
Housing
Campus housing is available at the College Square Apartments. Students can easily walk to classes and college facilities as it is conveniently located adjacent to the CF Ocala Campus. Campus and housing facilities are in a safe location near shopping malls, banks and movie theatres. The spacious, fully-furnished apartments provide each student with a private bedroom and shared bathroom, living area, kitchen and dining area. Amenities include swimming pool, volleyball court, computer lab, laundry facilities and mailboxes. We welcome you to experience this home away from home atmosphere.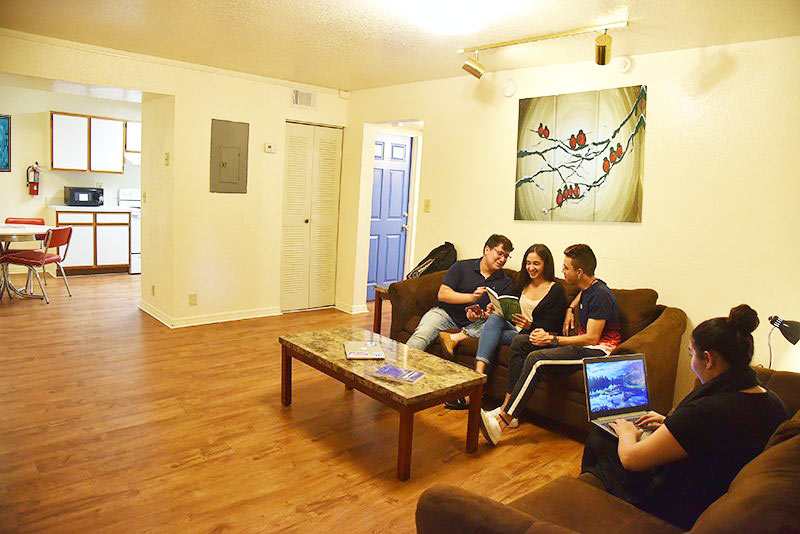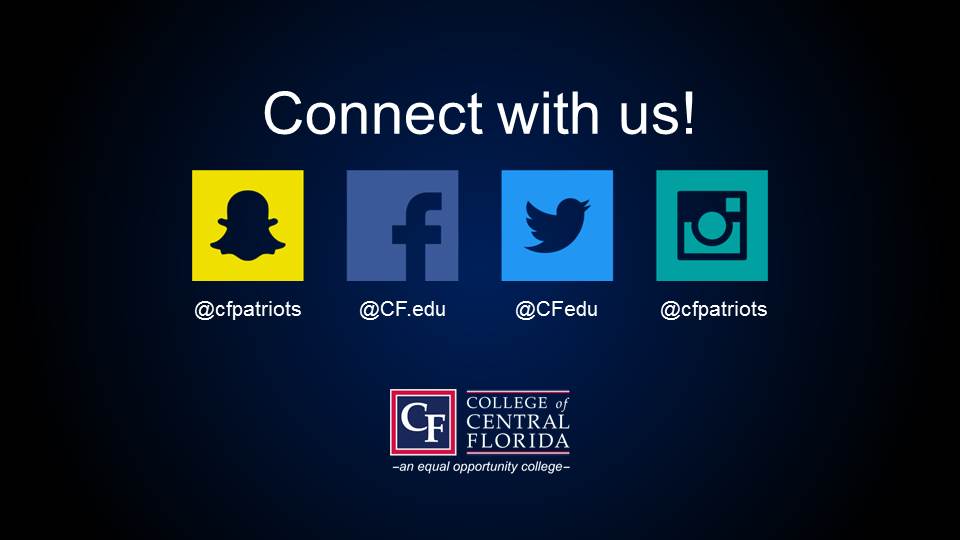 Visit www. CF.edu/Programs and find a pathway to reach your goals.