Online medical degree is one of the popular approaches aspiring professionals access the required training is through enrolling for online medical degrees. Also, jobs in the medical field are increasing every year; in hospitals, pharmacies, laboratories, and much more.
This article will highlight some of the major courses you can pursue.
Medical Careers to Study From Home
1. Health Business Administrator
A health facility requires a qualified leader to steer it to success. Health business administrators create excellent programs for patients' services. This degree is available in online classes. The classes vary from undergraduate to doctoral degrees, preparing you for careers that pay from US $70,000.
This course prepares you to work in the healthcare boardroom in managing human capital, creating policies that promote proper patient care, and driving the organization to success.
2. Doctorate in Pharmacy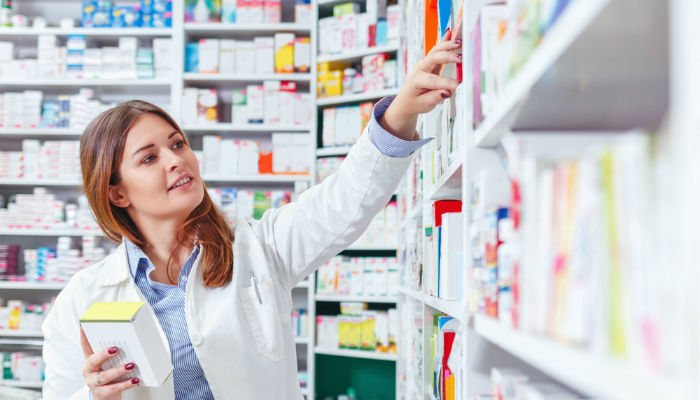 If you are a pharmacist with a Master's degree, the Doctorate in Pharmacy will take your career to the next level.
The doctorate in pharmacy course outline prepares you for in-depth studies in chemistry and biology. You can choose to specialize in are pharmacoepidemiology, gerontology, global medicine, and therapeutics.
Many American universities design this degree such that students can complete it in two years, but you will also have some one-on-one lectures for practical lessons at the campus. Obtaining a doctoral degree in pharmacy will open your career for a minimum salary of $111,860 per annum.
3. Masters in Physician Assistant
Becoming a physician assistant is one of the fastest growing online medical degrees. The Masters in Physician Assistant program covers patient assessment, clinical files, medical data, and much more.
The module prepares you for all-round clinical medicine, enabling you to handle basic science and general healthcare practices. With this Master's degree, you assess patients, diagnose, and recommend treatment programs. This career will continue to grow in demand in hospitals and other health organizations.
4. Surgical Technologists
Some medical careers in the healthcare sector add value to service delivery. A Surgical technologist is critical in the operation room to enable the functionality of the surgeons.
These professionals ensure that the OR is prepared and all the tools are in place. The online program covers human anatomy and practical clinical processes in surgery.
Upon completion of the course, you will get a certificate that you can use to secure a job. The pay grade for this job starts at $48,000.
5. Licensed Practical Nurse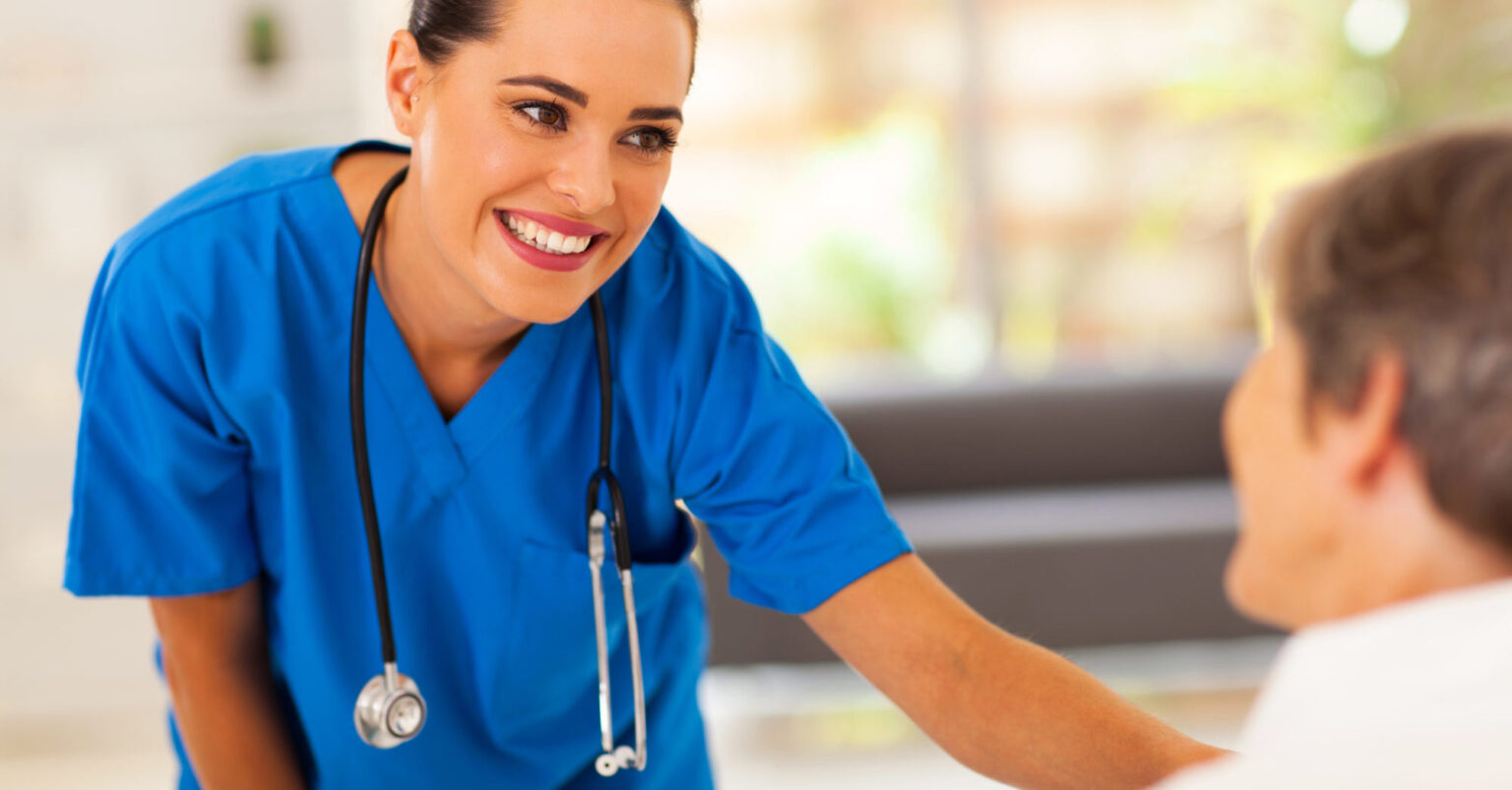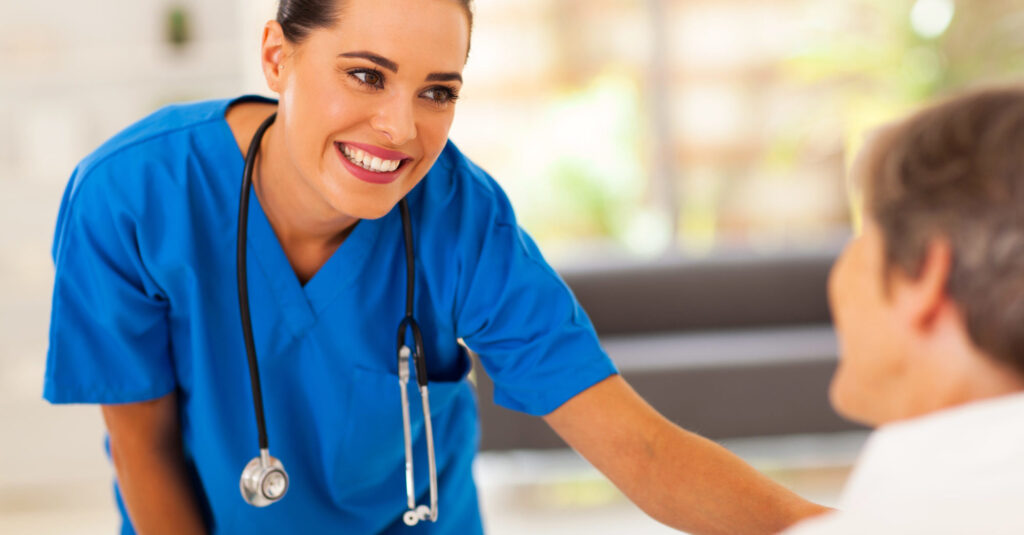 A licensed practical nurse (LPN) prepares you for actual patient care in hospitals. This program prepares you to handle and care for patients. LPN training also prepares you for a career in all-round patient monitoring and day-to-day care in the hospital. The course covers health valuation, psychological care, and nursing basics.
All hospitals and clinics need nurses; thus, LPN experts have numerous job opportunities. You can begin your online training and attend on-campus practical lessons if need be.
The salary scale starts from $47,000.
6. Dental Assistant
The dental assistant course is a great career choice if you like meeting new people and has excellent planning skills. A dental assistant is a personal assistant to a dentist who ensures the optimal function of the office.
The course prepares you for technical tasks such as taking the patients' dental impressions and general patient care during the treatment procedures.
The online medical degrees for dental assistants cover dental anatomy, practice ethics, and tools used in dental treatment. The modules offer applied sessions where one can learn a real practice.
This career will earn you an average of $40,000 per year.
7. Medical Records Analyst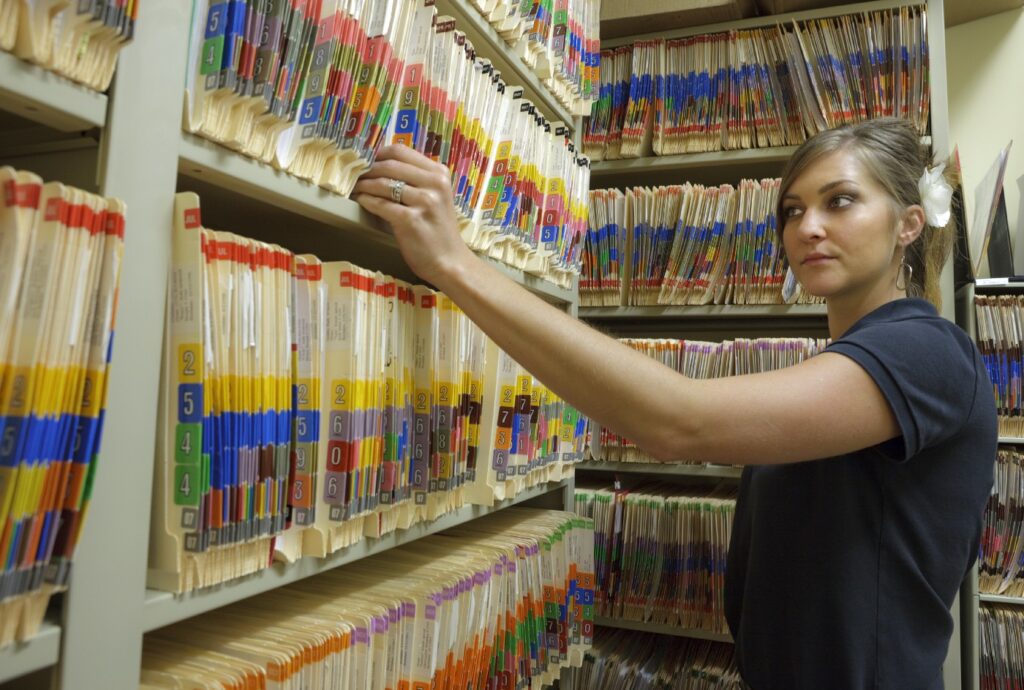 If you like IT, but your interest lies in the medical field, you should consider becoming a medical records clerk. This course allows professionals in healthcare institutions to utilize modern technology to organize medical records in automated systems and recommend the right software for various functions.
The technicians also ensure that the right processes are followed and help track progress and secure the organization's data. The module covers coding language, statistic collection, and the general IT function of an organization.
On average, the career can pay an annual salary of $40,000.
8. Phlebotomist
Doctors make diagnoses in various ways to determine the right treatment for a patient. One of the standard methods used is blood tests, and a phlebotomist comes in. The professional draws blood from the vein of a patient and then takes it to the laboratory for the recommended analysis.
The course offers both certificate and diploma courses. It covers medical terminology, blood test procedures, and the recommended ethics standards. One must undertake clinical practices as part of the study program to train you for the actual workplace. These online courses will prepare you for a career that earns about $35,000.
Summary
The list above is a revelation on the various options available for careers in the healthcare space. It does not matter the level of career you are at; you can join the beginner's courses or go for the highest degree.