Top Six Nursing Schools in Alabama
Alabama offers a great range of nursing schools all over the state.  The nation's need for registered nurses (RNs) is expected to increase by 7 percent in the coming years. This trend started in 2019. Similarly, the demand for nursing assistants is growing at a rate of 8 percent.

Reasons for this spike in demand include an aging baby boomer population, a growing emphasis on palliative care, and increasing rates of diabetes and obesity.

One of the most important decisions aspiring nursing professionals have to make is their choice of nursing school. The best schools in this field are evaluated based on high test scores, attractive student-to-instructor ratio, and graduate preference in the job market.

Each of the top nursing schools in Alabama have something special to offer, here they are:


1. Samford University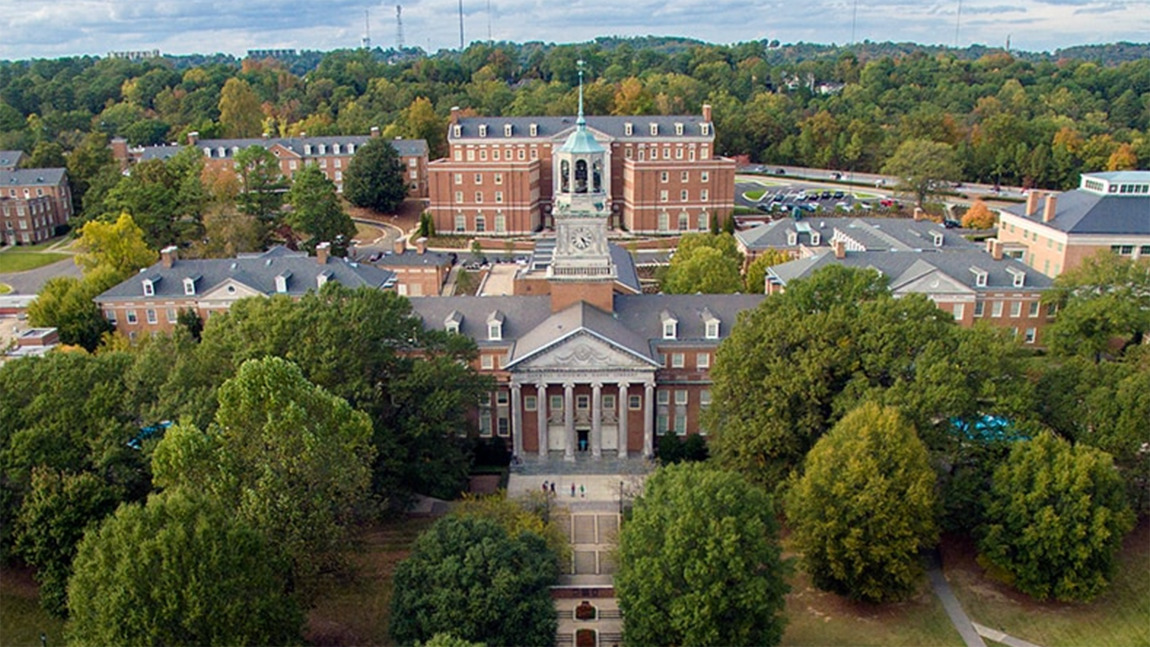 This is one of the oldest institutions of higher learning in the U.S. and, unsurprisingly, one of the top universities in the country. It's not hard to see why, either.

To start with, it has a student-faculty ratio of 14:1, meaning that students get to interact very closely with their professors.

As a result, this school has one of the highest graduation success rates in the country, with 97 percent of undergraduate alumni obtaining employment or pursuing further studies within just 6 months after graduation.

The institution's nursing majors have consistently achieved a higher than average score overall on the NCLEX-RN (National Council for Licensure Exam).

For admission into the BSN program, applicants need a minimum of a 3.0 GPA, ACT score of 21, or SAT of 1060. These exams can't be older than 5 years.

First-year students are required to live on campus, where they're charged $11,260 for room and boarding per year. Tuition costs are $35,360.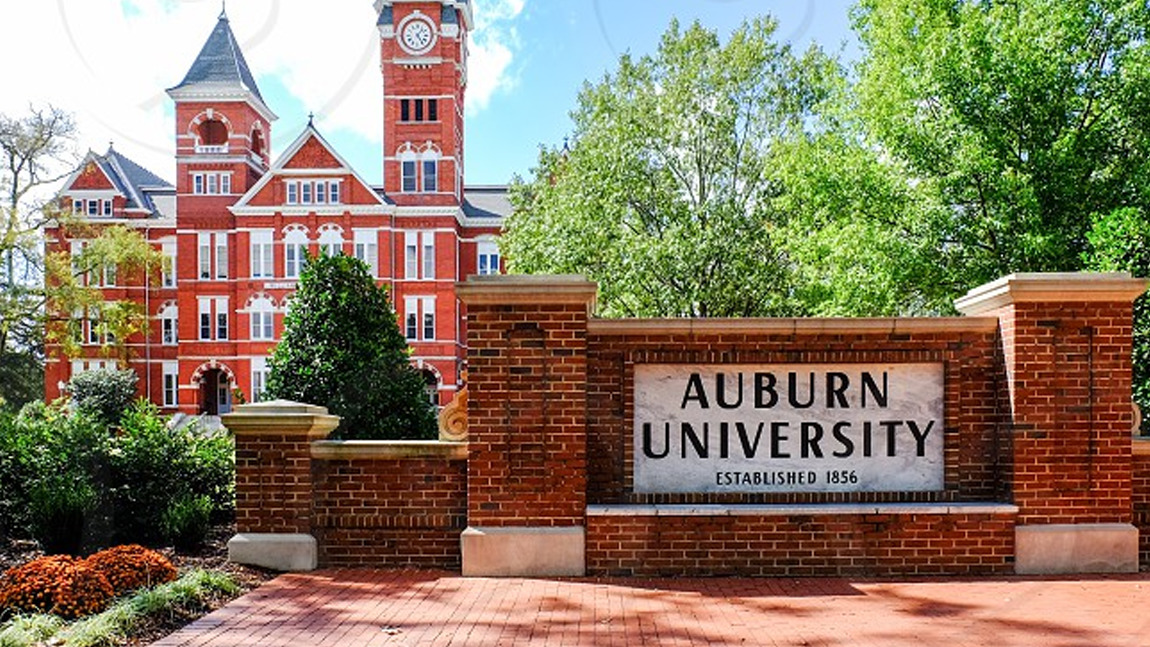 Auburn University is known for its beautiful campus, but it's so much more than that. It ranks in the top 50 public universities, and was named the top university in Alabama in 2021.

The institution has the highest average NCLEX-RN pass rate in Alabama at 97.14.

Auburn University offers BSN, MSN, Post-MSN, and DNP programs. For the BSN program, students need a 2.5 GPA minimum, and a C or above in all prerequisite courses.

Tuition fees range from $32,196 to $51,829, depending on the program.

In-state students receive a significant discount on tuition, and more than half of the freshmen class receives some form of financial aid. Students from low-income households qualify for up to about $13,000 in aid for their first year of study.
3. University of Alabama at Birmingham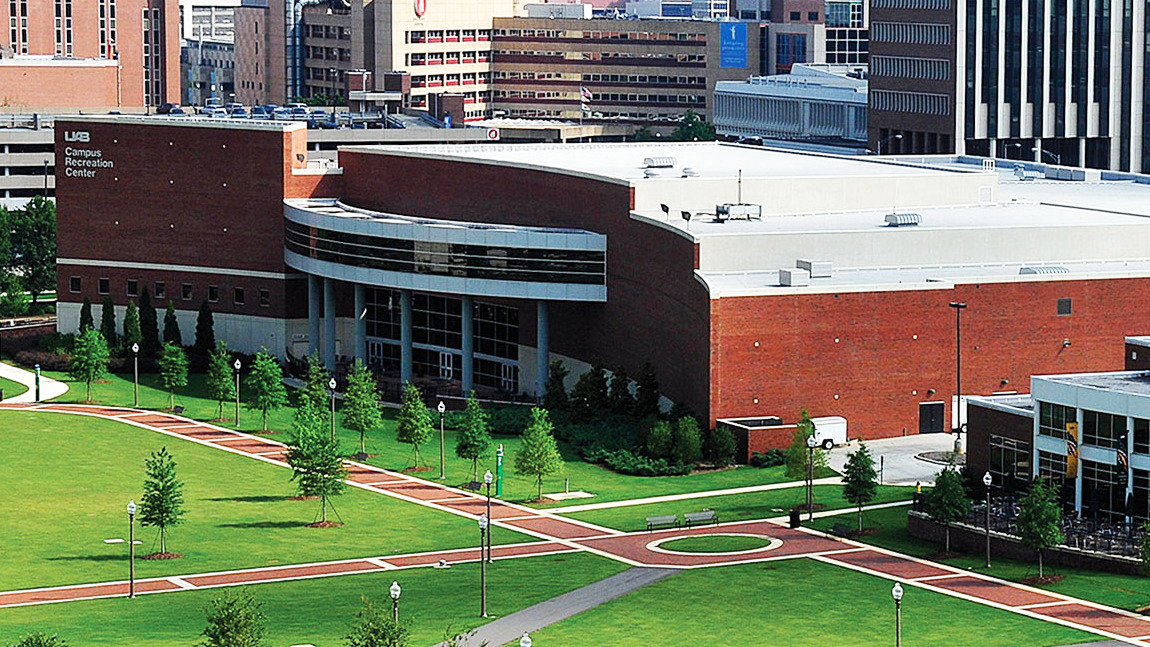 The University of Birmingham offers a couple of different pathways to nursing. These include:
Tuition fees vary, according to the student's state of residence and the specified program. In-state fees are approximately $28,695 per year, while out-of-state students could pay up to $44,174. International students pay upwards of $50,000.

This institution is one of the younger ones on this list, at just over 50 years old. It still fairs well against older universities. The NCLEX pass rate is at 95.9 percent. Because of this and the relatively lower tuition rate for Alabama residents, the program receives a significant amount of attention.

Applicants are required to have a minimum 2.75 GPA for consideration, and this GPA must be maintained to take part in the BSN program.
4. University of South Alabama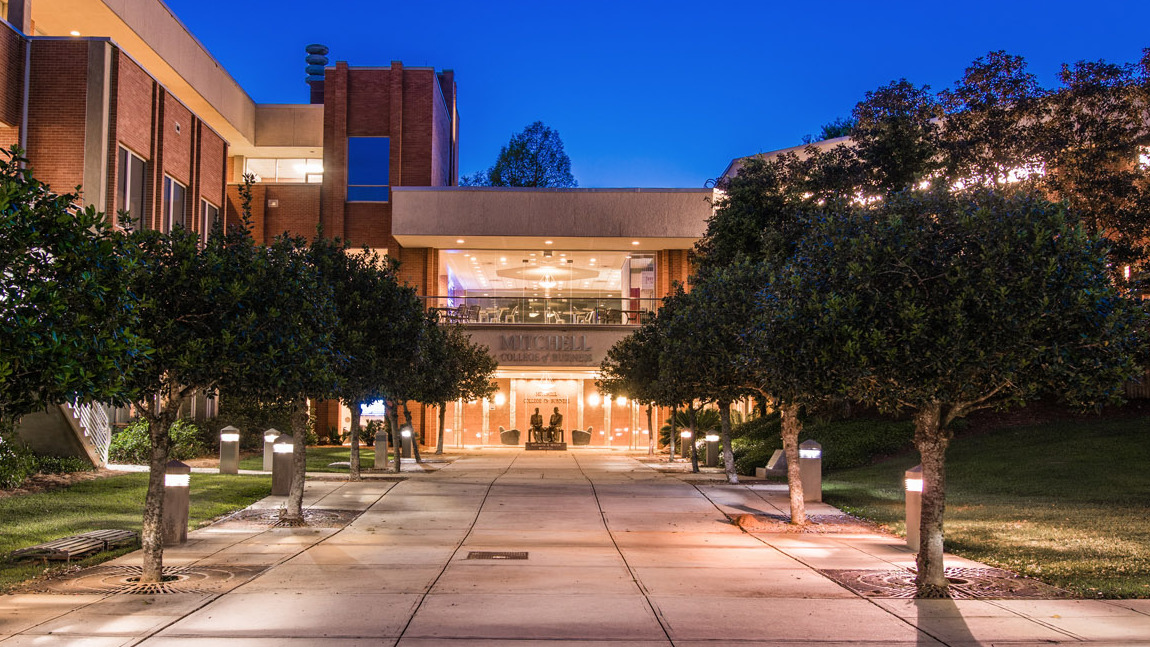 This university was founded in 1963 and works in tandem with the Providence hospital in Mobile, Alabama.

It offers traditional nursing programs, and an accelerated option as well. Students with BSN degrees can complete the path to MSN in a two-year, full-time program. Those with an ADN or diploma in nursing qualify for the RN-BSN pathway automatically.

All graduate nursing programs are available online, which is extremely advantageous to new students and professionals alike.

To join this school, they require a minimum GPA of 2.75 for all prerequisite courses, and a cumulative GPA of 2.5 overall. The BSN program has an early acceptance program for high school students too.

The university boasts an NCLEX pass rate of 95.7 percent, and 90 percent of all students find employment immediately after graduation.
5. Jacksonville State University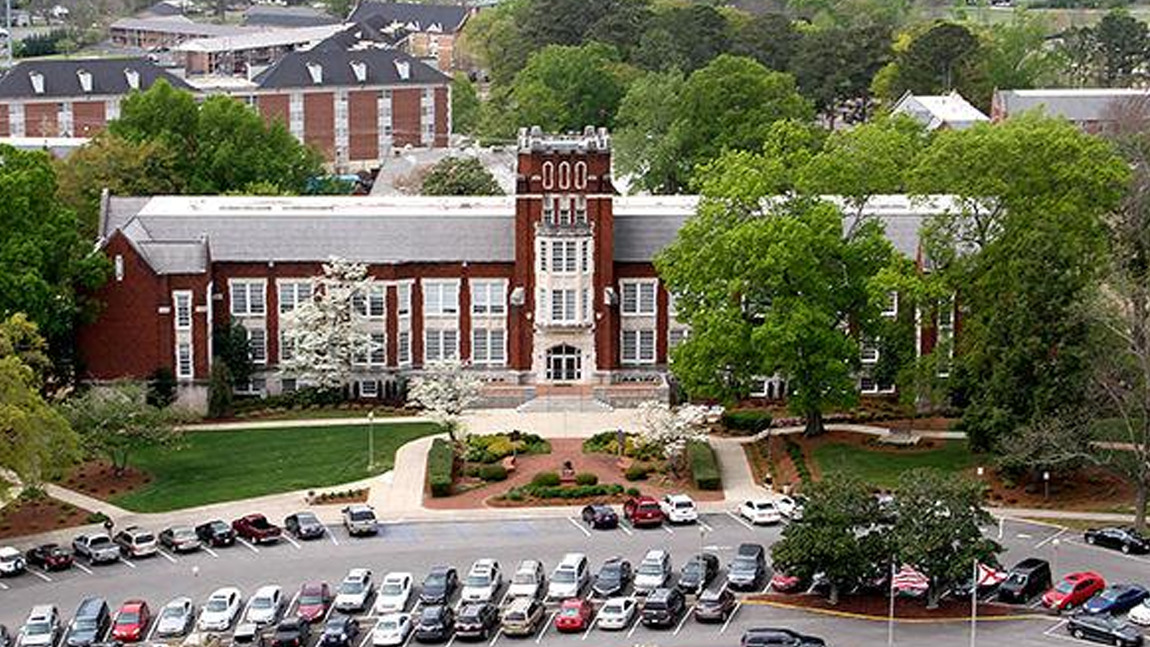 This is a relatively small public institution that requires applicants to have an ACT score of 20 to be considered. The test can't be older than five years. Students must have completed all prereq courses with a minimum grade of C or higher, and a GPA of 2.75 overall.

For students who aren't native English speakers, a TOEFL certification is required, no longer than four years.

Tuition is $4,135 per semester for full-time undergraduate students. The Pell Grant and the Federal Student Aid options are available for students.

RNs can finish the BSN degree with distance learning courses across the board, with part-time and full-time options available.

The school has a student-faculty ratio of 18:1, and a NCLEX pass rate of 95.1 percent.
6. Lawson State Community College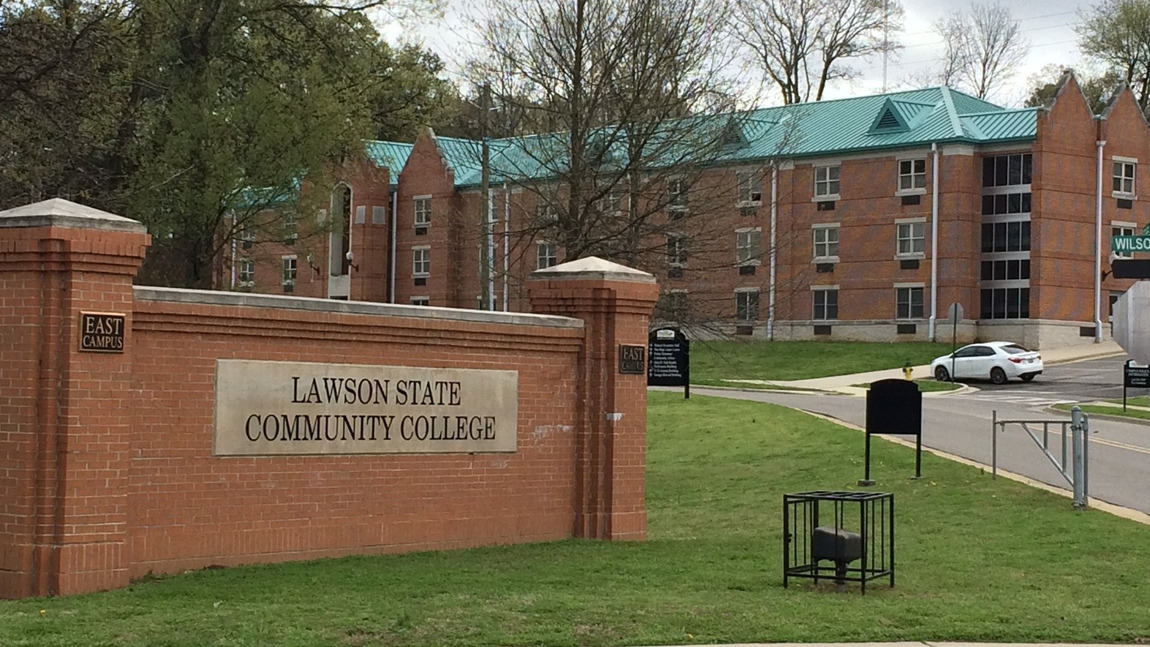 Lawson State Community College has among the highest NCLEX pass rates in Alabama. The nursing program at the college commenced in 1970.

The only program offered is an AAS: Associate of Applied Science degree in Nursing. This is designed to prepare students to sit their NCLEX-RN towards RN. licensure. Students have a variety of study options, including day and evening programs, online and in-class study.

Being a community college, the tuition fees are significantly lower. In-state students can expect to pay $123 per credit, while out-of-state students pay $246 per credit. 


The Takeaway
The nursing field is expected to enjoy a steady stream of demand over the coming decades.

This is good news for up-and-coming nursing students, with multiple pathways towards a nursing career. If you live in Alabama or would be happy to live there, consider any of the schools listed here.